eContent
EKT
Greek science & cultural heritage open for all to use for research, inspiration & learning.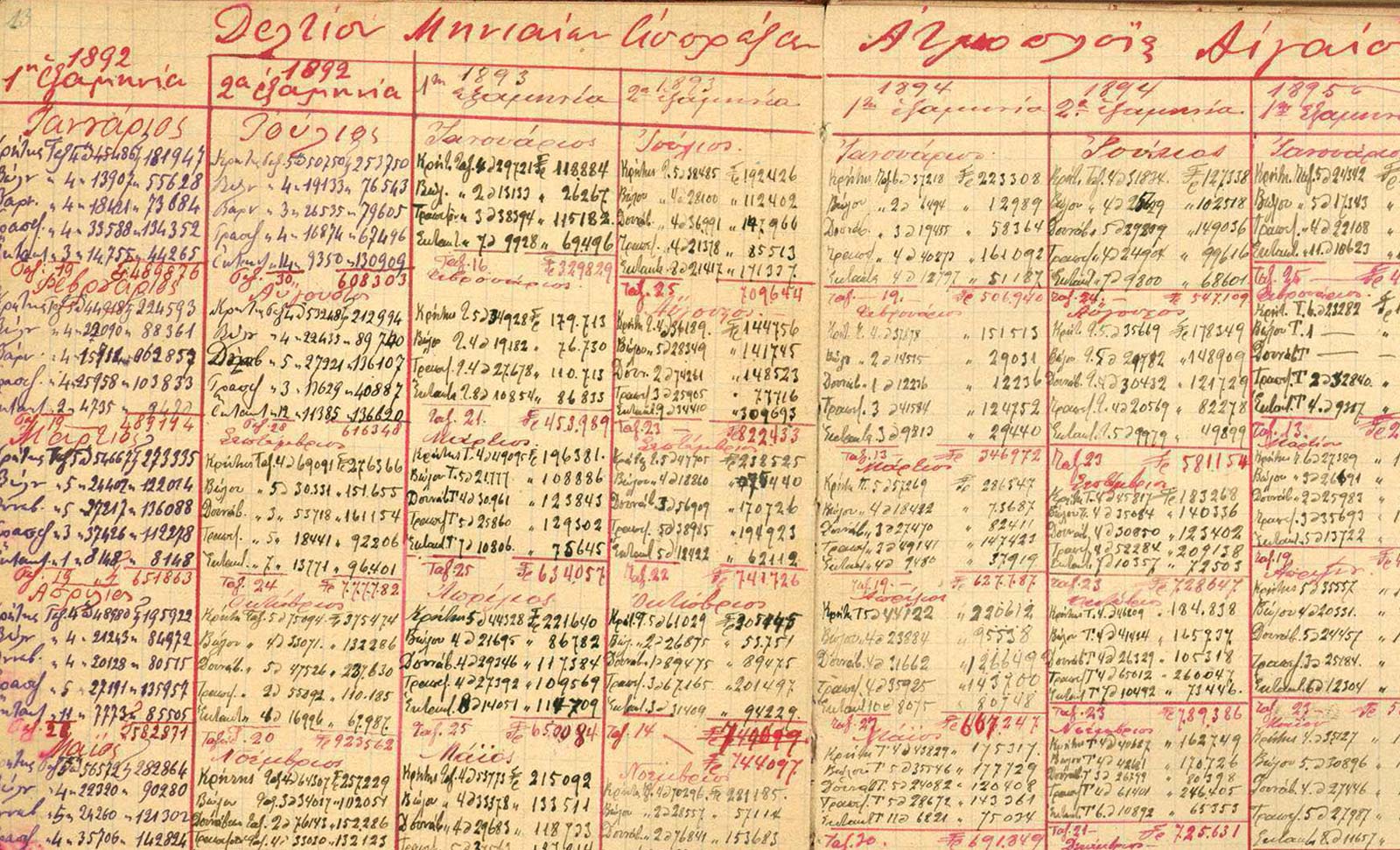 Discover digital content
Find & share digital content for research, formal & informal learning.
Discover our scientific production & our cultural heritage.
Find inspiration through thousands of resources openly accessible.
Because knowledge & culture belong to us all.
EKT's Digital Library provides access to international and Greek content and offers its users personalised scientific information services.

Bibliographic resources and tools, catalogues and databases to use in research, references and for cataloguing aids.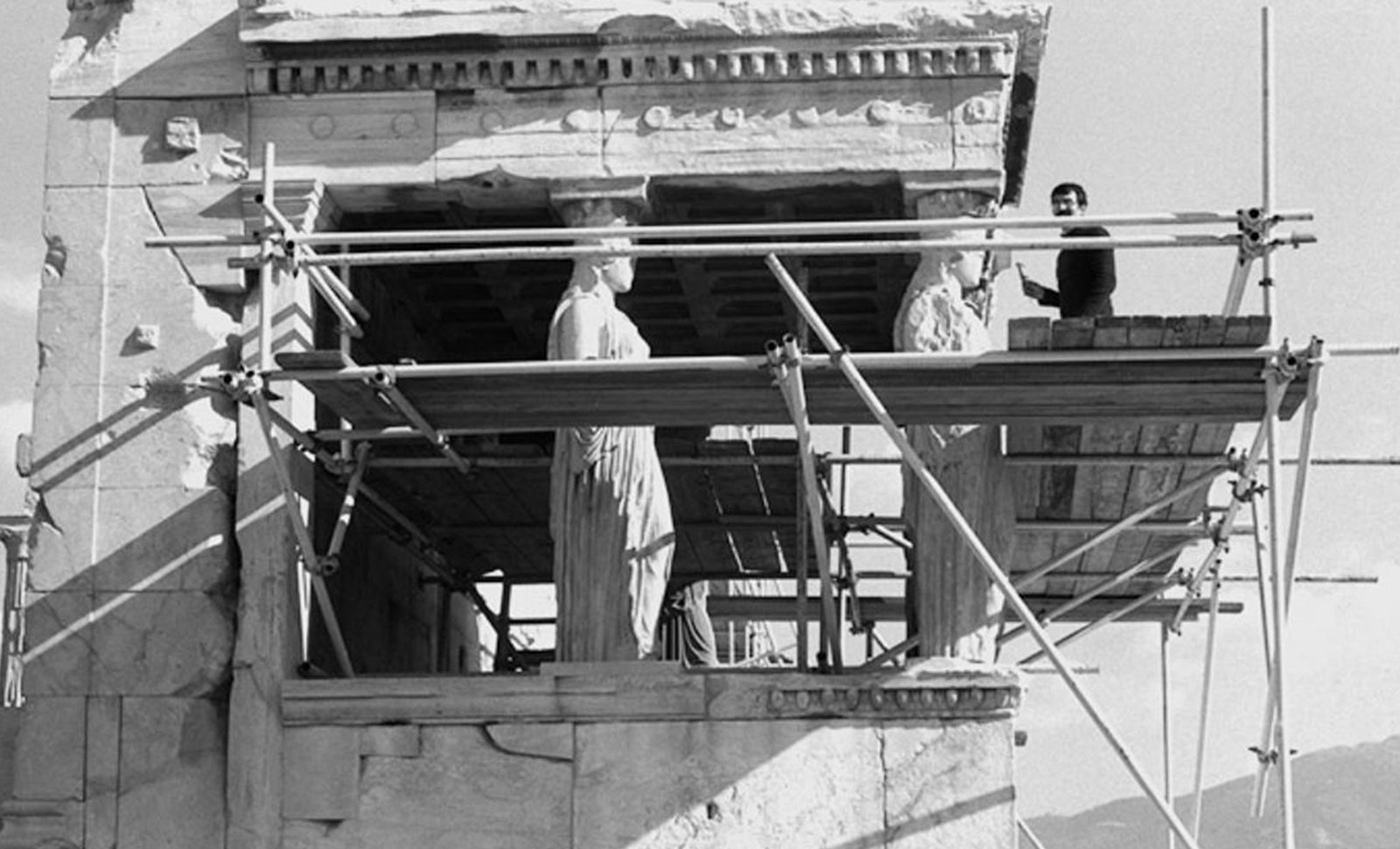 Digital services
We build a future where knowledge is circulated & put to work.
We develop open access infrastructures, so that our users can access rich content.
We call on libraries, museums, archives, universities, research centres and cultural organizations that have content which they want to publish and circulate.
We showcase/ we position quality Greek content in the digital public space.
Discover our services
Quick navigation

EKT collects, organizes & preserves quality digital content produced by the Greek scientific and cultural communities. EKT supports the principles of open science & open access & promotes the concept of a public digital space, using cutting-edge technologies, best practice & international standards.